Boat Tours
Welcome aboard Boat Charter Sweden, your gateway to Bolmen's and Vättern's hidden gems. Embark on our thoughtfully organized tours designed to offer you the best of this breathtaking destination:


Bird & Nature Watching Tours: Immerse yourself in the world of avian wonders and pristine nature. Explore bird sanctuaries, listen to their melodies, and witness vibrant ecosystems up close.
Scenery & Surrounding Tours: Let the beauty of Bolmen & Vättern surround you as you cruise through its serene waters. Capture the essence of its landscapes, from lush islands to panoramic views.
Custom Tours: Tailor your own adventure with our custom tours. Whether it's a tranquil escape, an in-depth exploration, or something entirely unique, we're here to craft an experience that suits your preferences.
Beyond the tours, as a licensed professional, I also offer efficient water transport services for work-related needs or customized journeys.

*Pricing is according to your chosen tour. Custom tours are available. Please contact me for more information.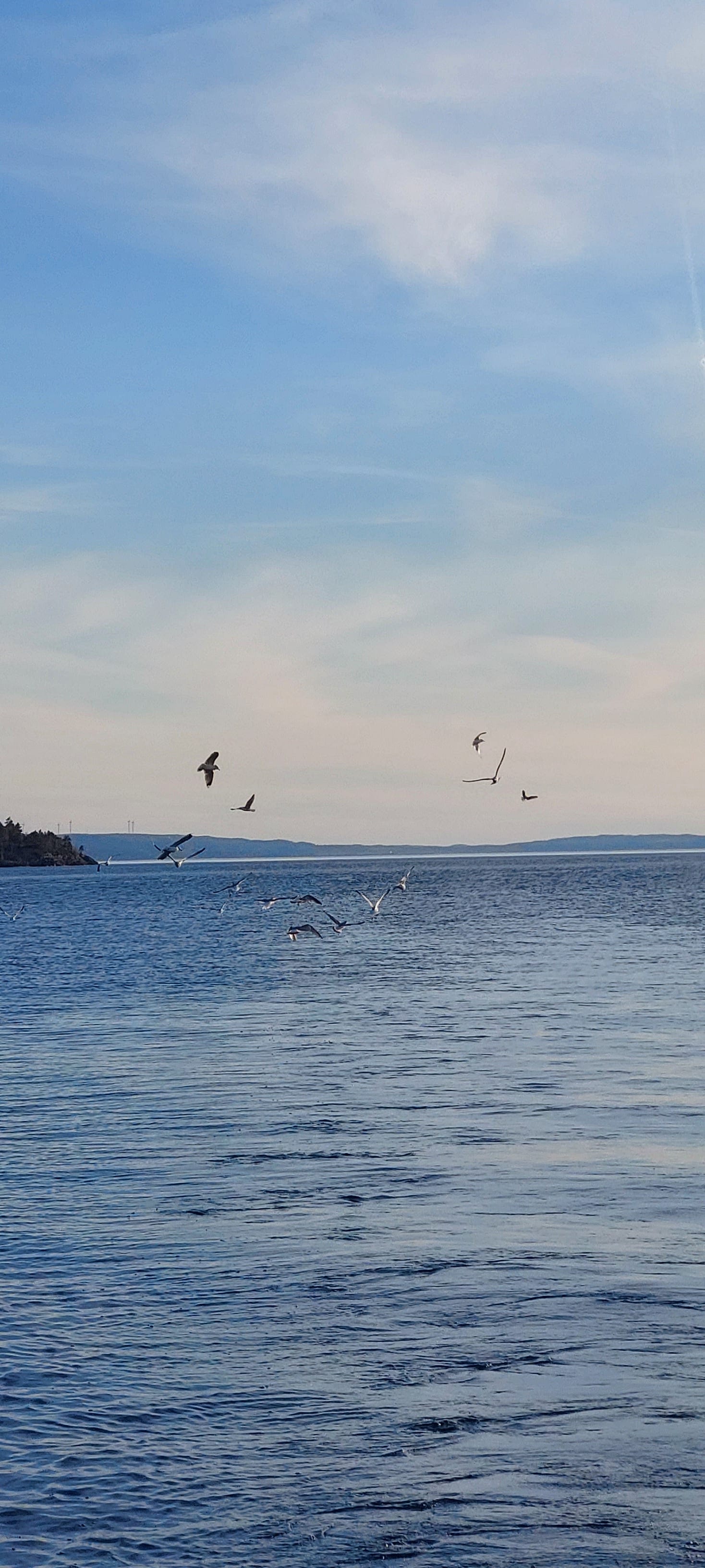 Boat Tours on Bolmen & Vättern
Boat Tour on Bolmen
Welcome to Boat Charter Sweden, your gateway to unlocking the wonders of Bolmen.

Join us on a captivating journey, where you can glide through lush islands, explore bird sanctuaries, and embark on a variety of other incredible adventures.


Apart from our bird sanctuary tours, we offer an array of exciting options. Immerse yourself in the beauty of the lake itself, reveling in its serene majesty. Discover hidden gems as you visit local stores and restaurants, indulging in the culture and flavors of the region. Visit the engineering of the trout stairs or other historic sites.


Sites to explore on lake Bolmen:
Kafjorden's Nature and Bird reservation.
Tiraholm's Öar, Bird and Nature reservation.
Trout stairs, build between lake Bolmen and Unnen.
Tiraholm's fish restaurant.
Piksborg's ruins and train bridge over 100 years old.
As a licensed professional, I extend my expertise beyond tours. If you're seeking efficient water transport for work-related purposes or custom needs, I'm here to ensure your journey is seamless.
Boat Tour on Vättern
Dive into the allure of Vättern, Sweden's second-largest lake, with our remarkable boat tours.

Glide over its pristine waters and witness charming villages, lush greenery, and rugged cliffs that paint a mesmerizing picture of nature.


Guided by experts, you'll uncover history, geology, and culture. Extend your journey to explore hidden treasures like Jungfrun Island and Granvik's surroundings.


For comprehensive details and potential extra fuel costs due to the lake's vastness, connect with our team. Embark on an adventure of beauty and discovery.

We leave port from Hästholmen Harbour.
Boat tour prices are subject to variation based on tour duration and fuel costs. Longer journeys naturally incur higher fuel expenses. As a general guideline, our boat tours commence at 2500 SEK (approximately 215 Euro) for a 2-hour experience. Each additional hour adds 750 SEK to the cost.

Our main boat, the Merry Fisher 795, accommodates groups of up to 8 passengers. In cases where a smaller boat is utilized, the maximum capacity is 4 passengers. For detailed pricing and tailored information about your chosen tour, kindly reach out to us. We're here to provide you with accurate details and agreeable pricing options.